Dear Friends: "Let's get things back into perspective here!"
A former Canadian nurse who is serving a life term for killing eight elderly patients has had her nursing licence officially revoked.
The College of Nurses of Ontario (CNO) on Tuesday found Elizabeth Wettlaufer, 50, guilty of professional misconduct. In June, Wettlaufer admitted to using insulin to kill eight patients in two Ontario senior care homes. (The CNO investigation into Wettlaufer's actions was put on hold until her criminal trial was over. The five-person disciplinary committee called her actions "a violation of public trust in the most horrific way possible.")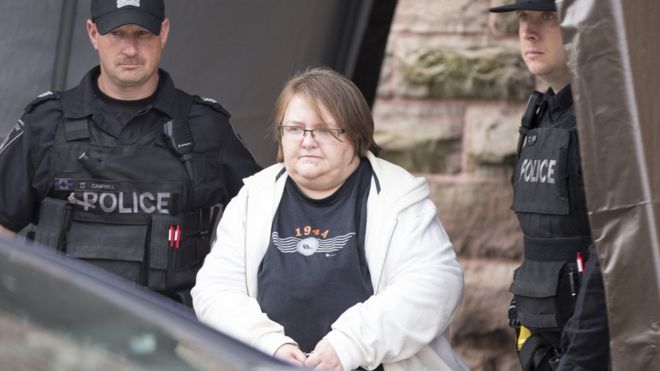 Prison officials decided that Wettlaufer could act as a nurse on the wing that holds lifetime offenders.
They look upon it as sort of a lottery for the inmates!