Dear Readers:
It is with great sadness that I have to announce the death of beloved movie character R2-D2.
Born a long time ago in a Galaxy far, far away, R2-D2 (Also known by the stage name Kenny Baker) passed away at the age of 82 from an undisclosed illnesses this weekend. (Although there are rumours he suffered from a degradation of his flux capacitor!)
A funeral service will be conducted on Monday, and his remains will be put on display at Stanford university in their technology department.
-----------------------------------
In keeping with the mood of the occasion we have some science jokes for you!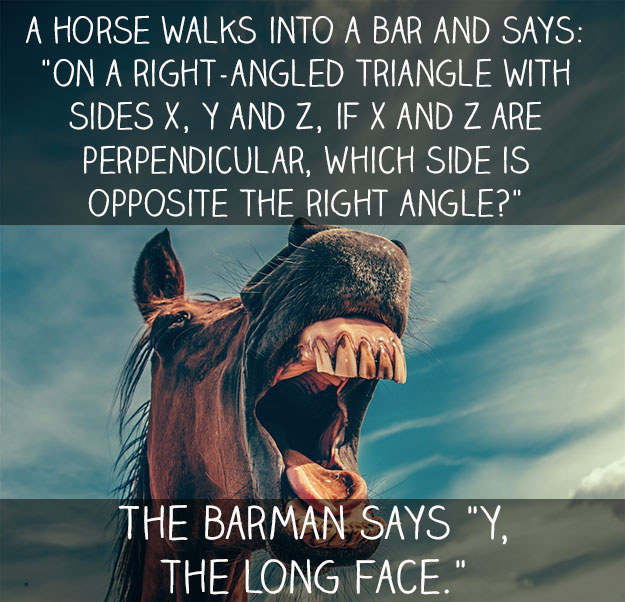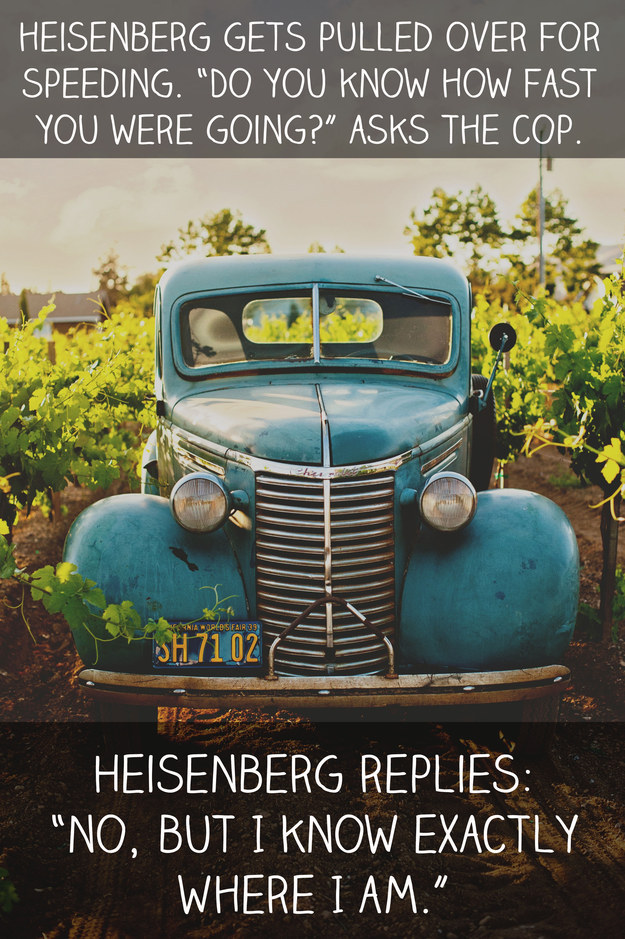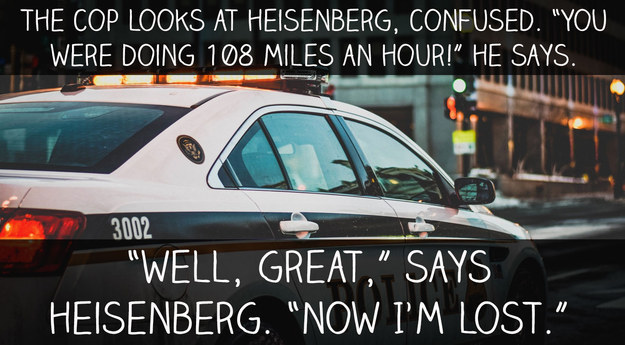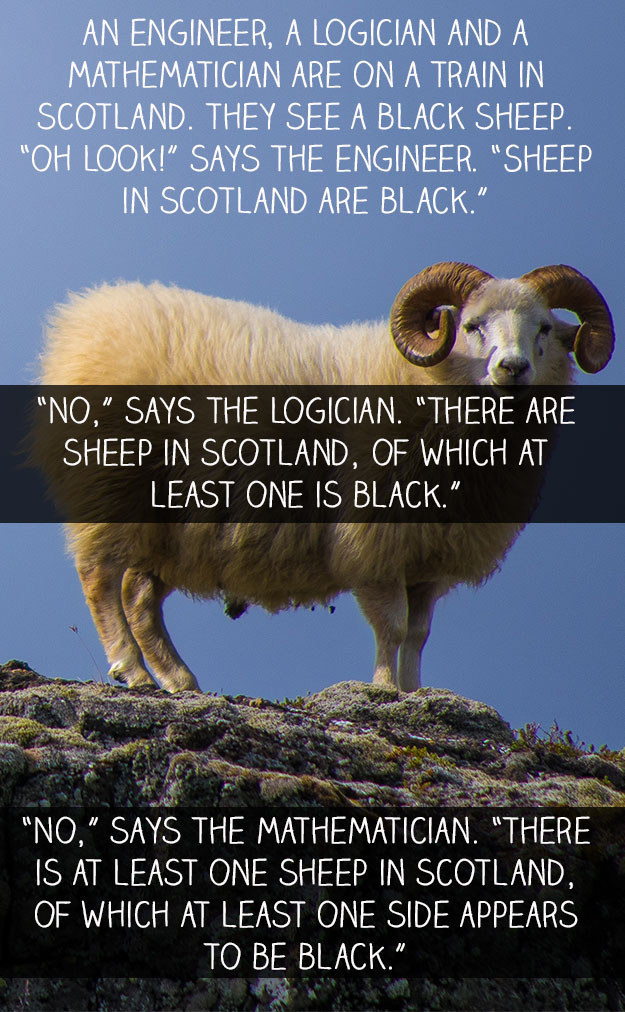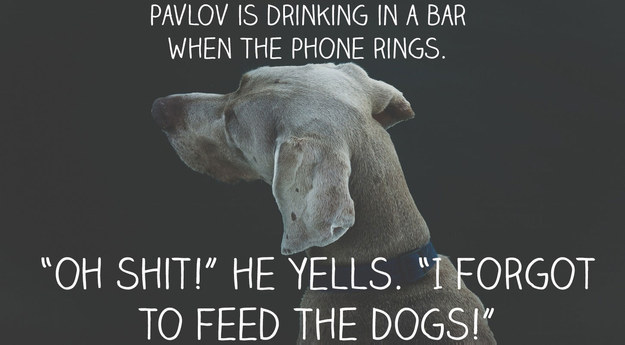 AND FINALLY
.