Dear Readers:
Some notes and comments about stuff on the Internet today!
- First the good news ...., there is almost no heroin left on the streets of Vancouver. The bad news is that it's been replaced with fentanyl.
- Doctors have performed the world's first penis transplant, which would have been good news for
Bruce
Caitlyn Jenner if he she had really gone all the way with that sex change operation. (
Bruce
Caitlyn is now having second thoughts kids!)
- While we enjoy the weather here in S.W. Ontario on the first unofficial weekend of summer I just heard that they are having snow in Calgary over the weekend!
- Newly unearthed documents suggest Ontario's Liberal government could have saved hydro customers $1.5 billion by terminating an agreement with Samsung, but decided against it. "Even though we don't need the power, and even though we can get out of this for nothing, (the Liberals) already told the public how important this deal is," Fedeli told CTV Toronto, suggesting that the government ignored the potential savings "just to save face."
- News headline:
Body camera footage shows Florida man being tasered 15 times before death at hands of police!
(The amazing thing about this story is that the guy wasn't even black ......, he was white!)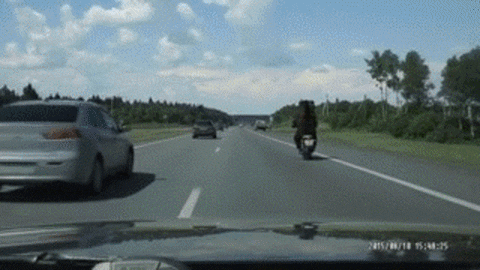 - Most Canadians have heard a bear story — tales of fearsome grizzlies, or polar bears. But a mix of the two? Textbooks say these two species aren't supposed to inhabit the same environments. Polar bears are marine mammals; grizzlies are terrestrial. But as the Arctic warms due to Global warming, sea ice is shrinking and the tundra is expanding. Because of this, the bears' disparate populations are meeting, mating and creating a new breed that's capable of reproducing. They're known as pizzlies or grolars and they're doing whatever is necessary to survive!
- This weeks top story from Charlottetown, P.E.I. A 62-year-old man was seriously injured when he was struck by a vehicle Friday night, Charlottetown Police say. The man was walking along the arterial highway between Brackley Point Road and Mount Edward Road at around 9:30 p.m., when he was hit. His injuries are not thought to be life-threatening, said Cpl. Dean Field.
AND FINALLY: